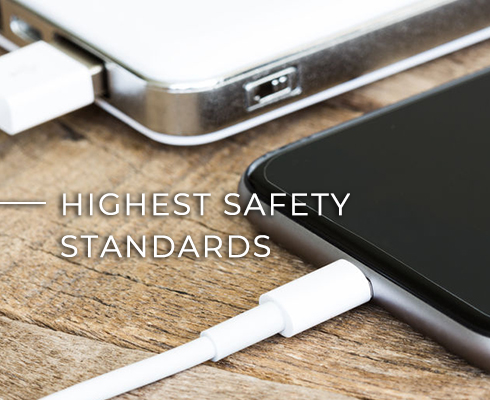 Backed by 33 years of solid experience 2001 Technology is still one of the leading developers and manufacturers of innovative charging solutions and technology. Our product portfolio includes:
●Battery chargers for battery-powered and battery-assisted devices, equipment and tools
●Chargers and power adaptors for medical devices, equipment and tools
●Power adaptors for laptops, tablets, mobile phones, earphones and other personal devices
●Chargers and power adaptors for home appliances and a host of other appliances
●Sync-Charge Cables

We manufacture and supply products of the highest quality in reliability and safety with all products fully and appropriately certificated according to regulations mandated and by fully accredited and recognized laboratories.
Our customer base includes renowned global companies in the very future-oriented industries that command presence in the world's key markets.
Over the last 33 years we have accumulated a wealth of knowledge and expertise in OEM and ODM projects for industry's leading brands and companies.